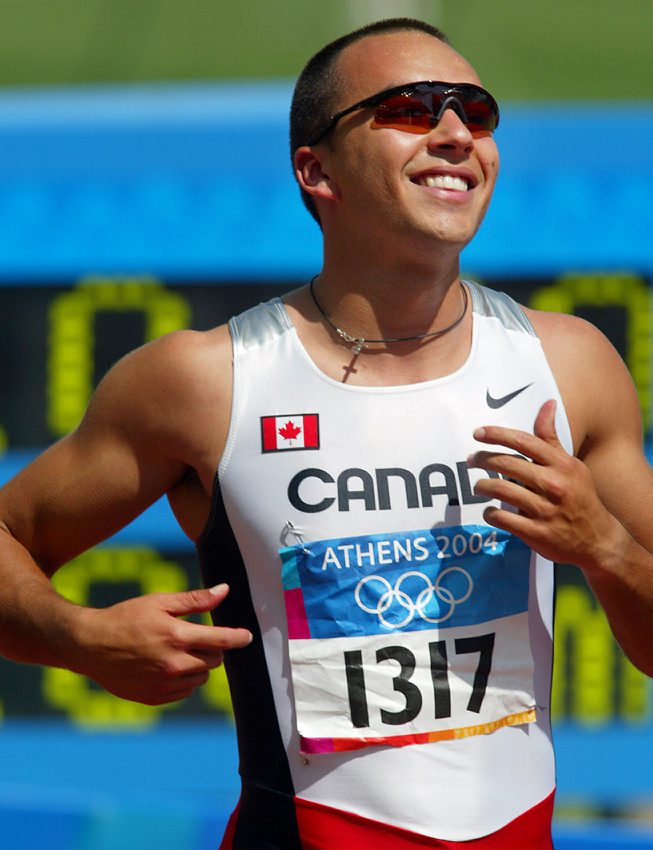 Nicolas Macrozonaris a world class Olympic athlete in track and field—now brings his 15 years of high level training experience to you.
Nicolas represented Canada in many prestigious international competitions, and has qualified for two Olympic games and six World championships. Along the way, he dominated the Canadian 100 meter sprints for five consecutive years.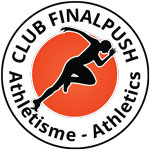 Now it's your turn to become your best with one of Canada's best through his unique and successful training solutions. Join the Finalpush track club today, and work out a plan suitable for you.